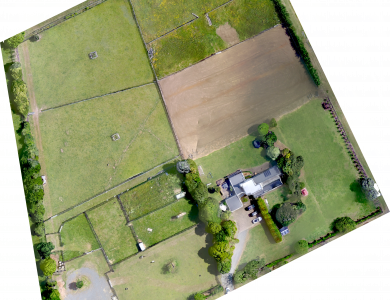 Orthomosaic images are taken by flying a grid pattern over the property and taking multiple pictures. We then use software to stitch these together to...
Read More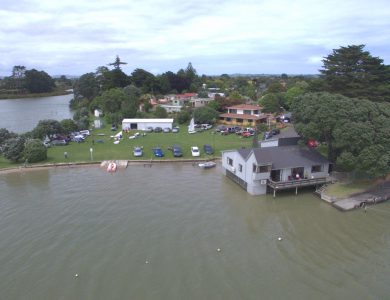 A few short clips of video from today's club champs at the Waiuku Yacht club....
Read More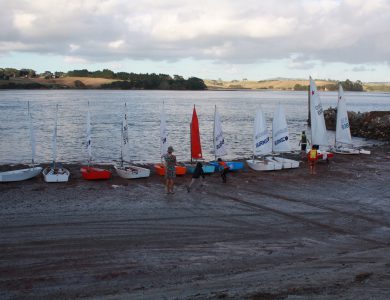 This is a short promo video I put together for the Waiuku Yacht Clubs learn to sail program. This is footage taken on the Annual Sail to Clarks beach ...
Read More
Just a short video of the Manukau heads lighthouse. Thanks to the signal master and Lighthouse trust for giving me the permission to fly and the oppor...
Read More